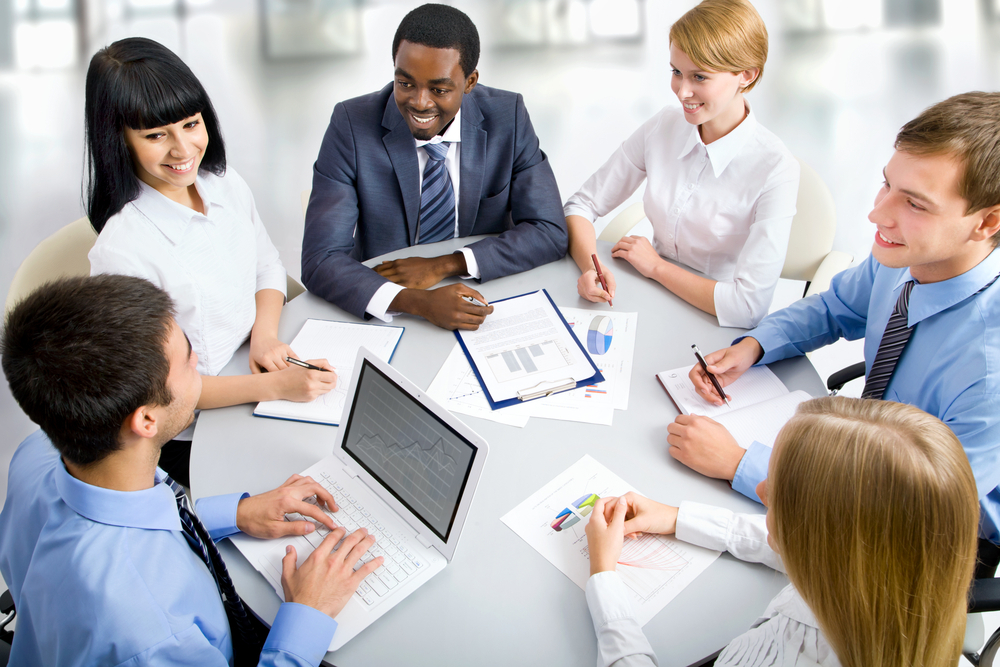 Shutterstock
Town of Bakersville recently issued the following announcement.
Tai Chi Classes
When: Wed, 20 November, 5pm – 6pm
Where: Bakersville Community Health Center, 86 N Mitchell Ave, Bakersville, NC 28705, USA (map)
Description: Instructor Jennie Boyd Bull, with 20 years of training, offers classes on Wednesdays , 5-6pm, in the Integrative Wellness Center of the Bakersville Community Health Center (entrance to the lower level of the building is from the BCHC parking lot). The 1st class is free, and classes thereafter are $10/class or $40 for 5 classes.
Original source: http://www.bakersville.com/events-calendar.html